Scenic Outdoor Venue in Conway Arkansas
We're excited to present Cypress Manor Event Center to Conway Arkansas! It is the perfect venue for your wedding, corporate events, and more. It's a surprising escape from your daily schedule that transforms your surroundings into a unique and tranquil environment.
Cypress Manor Event is a beautiful venue with dramatic views and rustic undertones, but maintains the essentials to make you and your guests comfortable with all of the necessary and modern conveniences.
Wild & Rustic Views With A Traditional And Elegant Style
In any direction that you turn it's serene, peaceful, and waiting for you to gaze into your amazing future! There's comfortable space for all of your guests to enjoy fresh air and take in the glorious skies.
Cypress Manor is placed on forty acres of secluded beauty!
Romantic, bold, classy, sunrise, sunset, exciting, and fun! Take timeless photographs that will last a lifetime.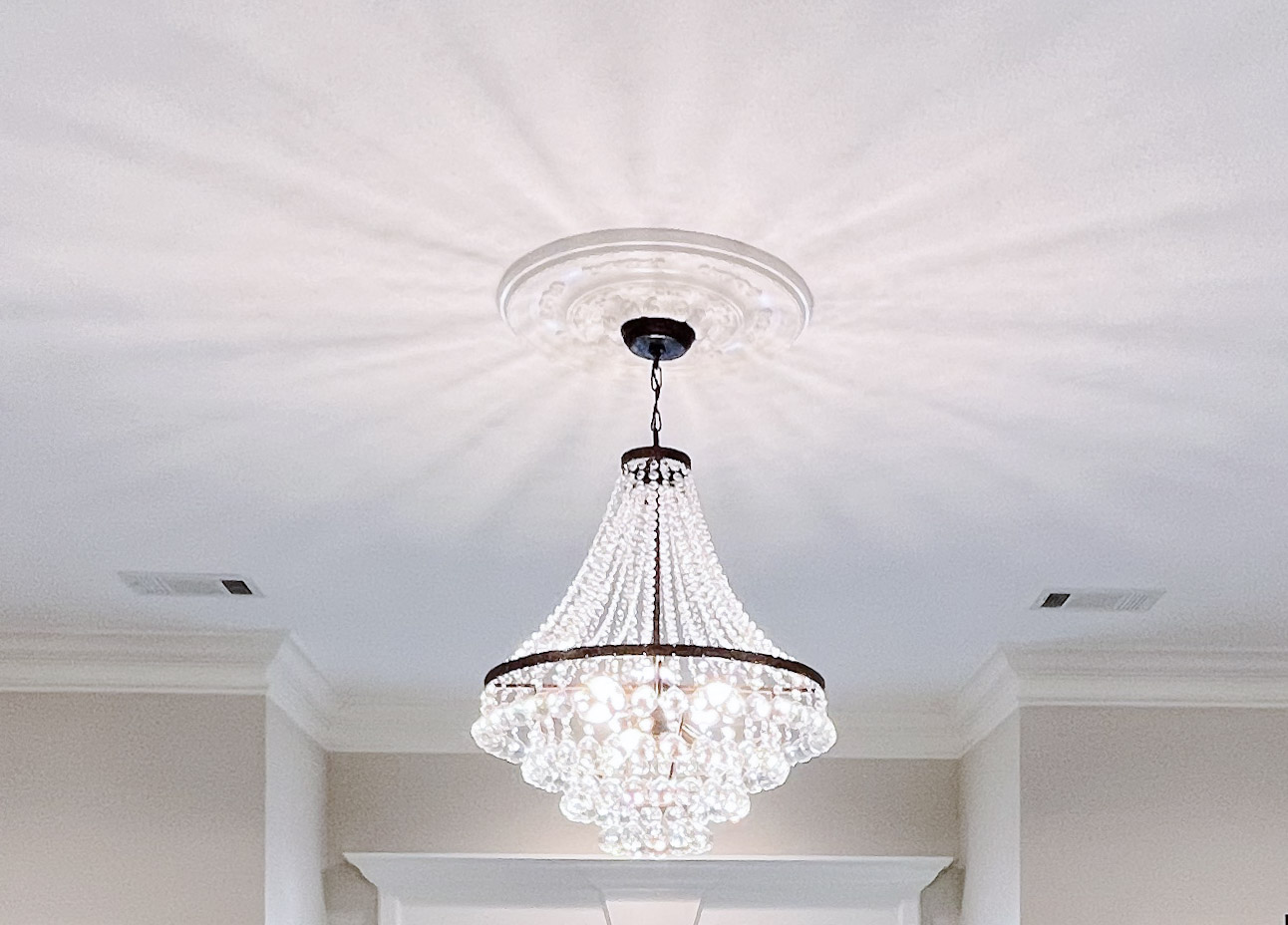 Delicate beauty or Simple Tradition?
Plan your perfect day according to your specifications. Located two miles from exit 129 in Conway Arkansas. The indoor hall accommodates approximately 150 guests. The chapel next door holds 140 guests all placed on forty acres of natural beauty. We provide the furniture and you provide your imagination and the colors to keep with family tradition or start your own.
Area for the ladies to get dolled up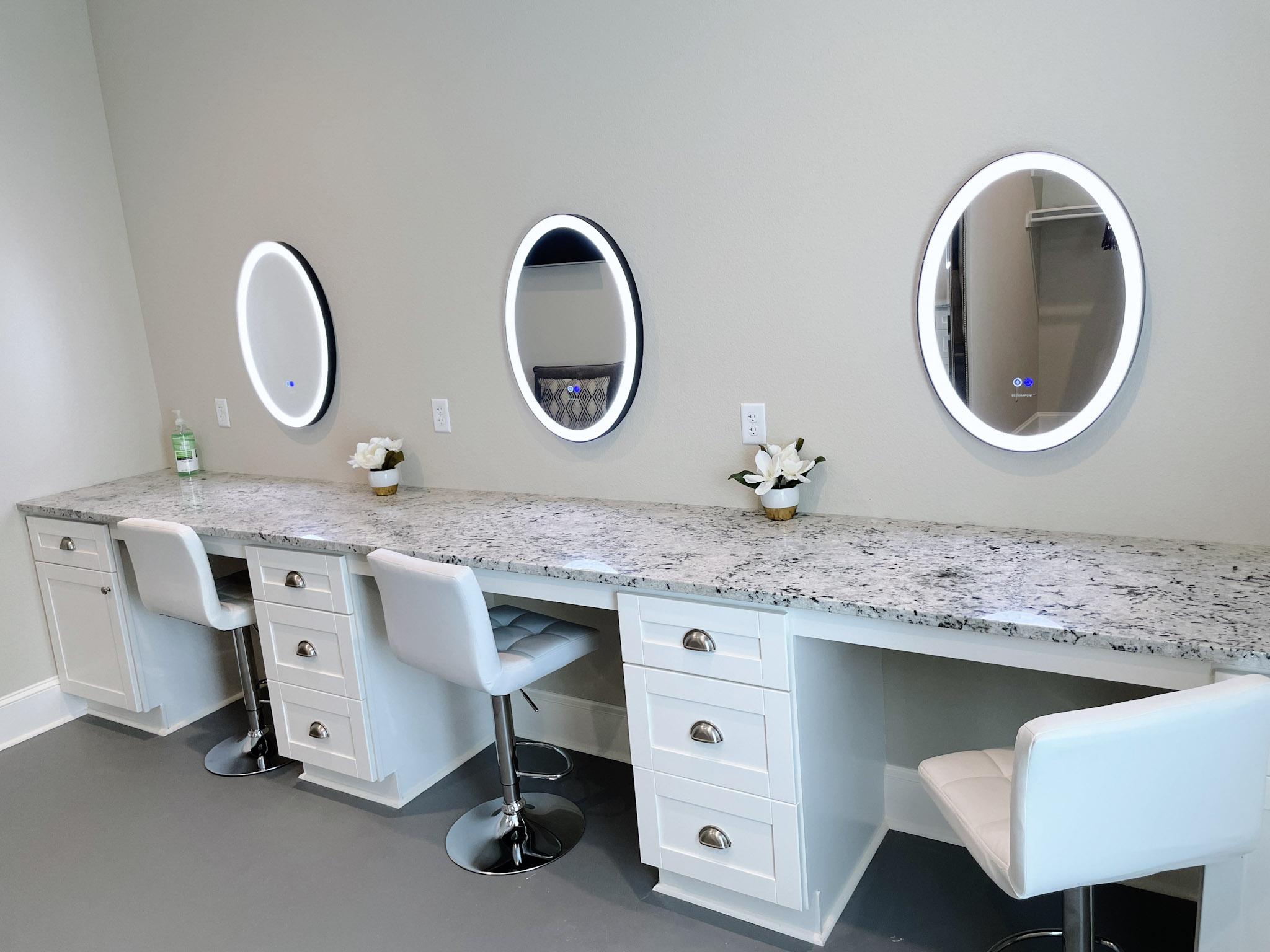 Men's area to get their thoughts together
You're invited to take a tour and let your imagination soar.
What do you envision? Is it bubbling champagne, soft music, and your loved ones around you?
Grace Chapel is located next to the indoor reception venue. It allows for an intimate environment to exchange your wedding vows in the presence of your family and friends.
Our beautiful Chapel has services every Sunday and is also available for weddings. 
Cypress Manor Events recommends vendors, pastors, caterers, photographers, entertainers, security, and more. Please check out our website for a list of vendors that serve Conway Arkansas. 
Get In Touch
Call us for pricing and scheduling at 501.697.1021.